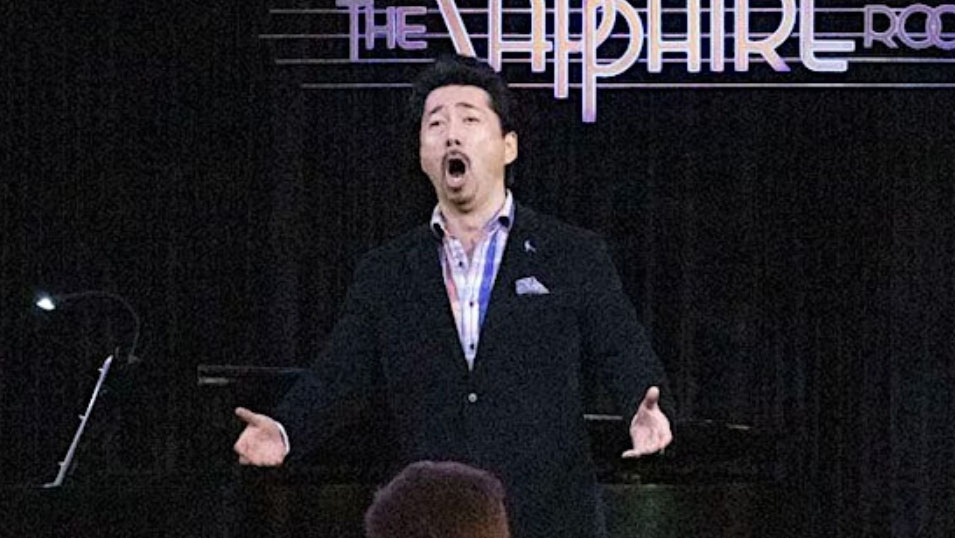 OPERATINI: MACBETH
Join us for a fun evening with food and performances by the cast of Verdi's Macbeth.
January 19, 2023
General: $31 per person
Preferred: $40 per person
plus tax & applicable fees
The Sapphire Room
2900 W Chinden Blvd, Garden City
Verdi's Macbeth
Experience Verdi at his most theatrical in this opera that positively bristles with demonic energy. The warrior Macbeth fights on the side of the King of Scotland – but when a coven of witches prophesy that he shall become king himself, a ruthless ambition drives Macbeth and his wife to horrific acts. 
Friday, January 27, 2023 • 7:30 pm
Sunday, January 29, 2023 • 2:30 pm
Tickets start at $34 plus fees
The Morrison Center
2201 W Cesar Chavez Ln, Boise
Black & White gala: turning Gold
This glamorous black-tie event is not to be missed. Opera Idaho's turning 50 (November, 2023). Enjoy wine, dinner, dancing , and more… topped off with a special performance by Opera Idaho's Emerging Artists!
Saturday, February 18, 5:30 pm
Tickets: $200
Boise Centre
850 W Front St, Boise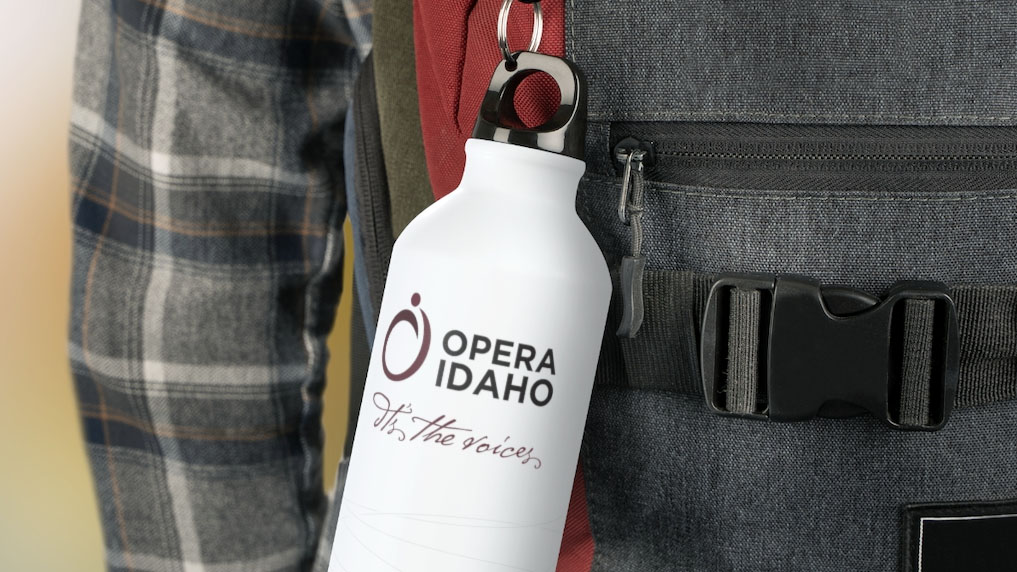 shop is open!
Get your Opera Idaho swag right here!
SEEKING memorabilia
Do you remember Opera Idaho from "way back when?" It's hard to believe, but "way back when" spans almost 50 years! The very first performance by then-Boise Civic Opera was Weill's Street Scene, on November 30, 1973, at Boise High School. Boise Civic Opera became Boise Opera in 1983, then Opera Idaho in 1997. In November 2023, Opera Idaho will celebrate its 50th Anniversary. As we begin our 50th season this fall, we will be celebrating this monumental event all year long. As part of the festivities, we have plans to feature special displays of archived programs, photos, recordings and more!
Do you have any special memories of Opera Idaho's past? Perhaps you have participated in a mainstage opera production as a named role artist, chorus member or a member of the orchestra? Did you ever volunteer as a supernumerary (extra) or help with sets, costumes or makeup? Were you a member of the Children's Chorus? We'd love to see your photos or old programs that we may not already have in our archives.
Please email Krista Arroyo at the Opera Idaho office at krista@operaidaho.org with your photos or stop by our offices at 515 S. 9th St. during business hours. (Monday – Friday from 9:30 a.m. – 4:30 p.m.)