Auction of Arias
Join us for an enchanting fundraising evening of music, great food, and good company. There will be exciting live bidding on opera and musical theatre selections performed by cast members of our upcoming production of The Marriage of Figaro.
Friday, September 29, 5:30 pm
$75 & $200 per person
The Arid Club
1137 W River St, Boise
Want to make a tax-deductible gift? Consider visiting the gift registry.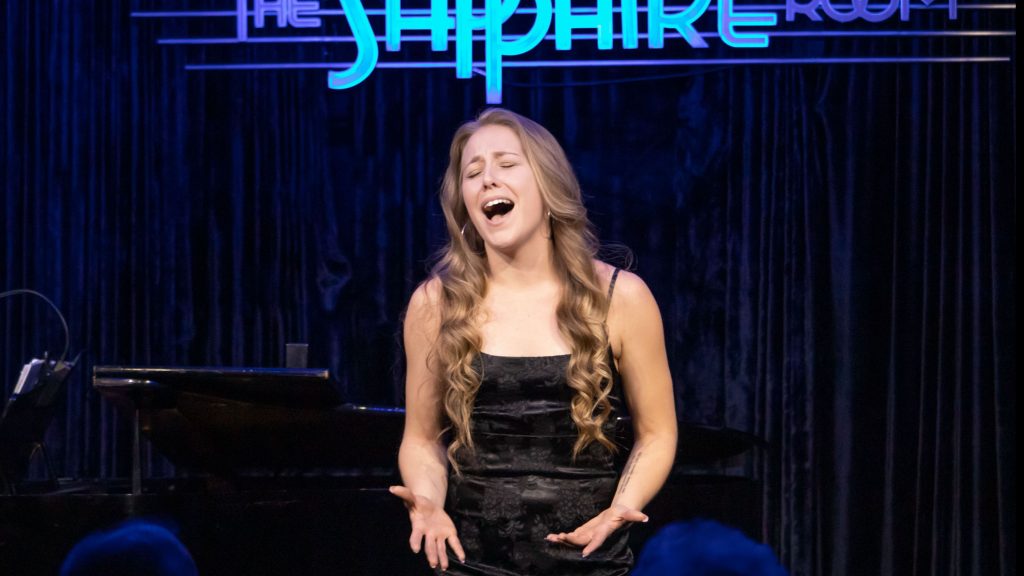 Operatini
Come to the first Operatini of the season and enjoy the voices that will give life to The Marriage of Figaro. The ticket price includes dinner plus the cast performing some of their favorite musical theatre and opera selections.
Thursday, October 5
Two performance: 5:30 pm and 8:00 pm
$31 & $40 plus tax & fees
The Sapphire Room in the Riverside Hotel
2900 W Chinden Blvd, Garden City
2023-2024 Season Subscriptions
Consider becoming a season subscriber and watch all four operas for as little as $108 plus tax, and save nearly 15% over purchasing single tickets. As a subscriber, you'll also be guaranteed the best seats available throughout the season.
Through August 31, choose any two or three operas in the season and take advantage of the subscriber discount!
Seeking Memorabilia
Do you remember Opera Idaho from "way back when?" It's hard to believe, but "way back when" spans almost 50 years! Do you have any special memories of Opera Idaho's past? Perhaps you have participated in a mainstage opera production as a named role artist, chorus member or a member of the orchestra? Did you ever volunteer as a supernumerary (extra) or help with sets, costumes or makeup? Were you a member of the Children's Chorus? We'd love to see your photos or old programs that we may not already have in our archives.
Please email Krista Arroyo at the Opera Idaho office at krista@operaidaho.org with your photos or stop by our offices at 515 S. 9th St. during business hours. (Monday – Friday from 9:30 a.m. – 4:30 p.m.)