Ticket policy:
Opera Idaho's ticket policy has always been the same as our venues' policies: no refunds or exchanges. Due to the ever changing nature of the pandemic, we have adopted a new policy until further notice.
If you are unable to attend any of our productions or events you may:
Turn your ticket into a tax-deductible donation
Receive credit toward a future production or event
Request a full refund, as long as you notify us at least 24 hrs prior to the scheduled event
Note: For fundraising events (Auction of Arias, Gala, In Good Taste, etc.) we can only process refunds prior to the RSVP date, after which your ticket will automatically be turned into a tax-deductible donation.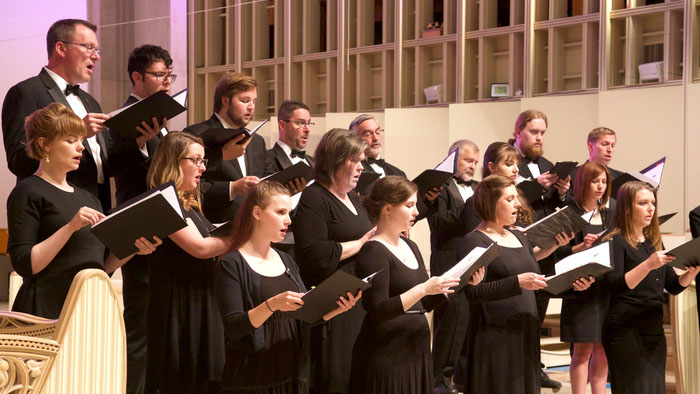 critical Mass Vocal Artists: coming home
Saturday, June 18, 7:30 pm
Tickets: $15 adults, $10 students
First Presbyterian Church
950 W State St, Boise
VIP experience @ Opera in the Park
Saturday, July 9, 5:30 pm
$150 per person
Julia Davis Park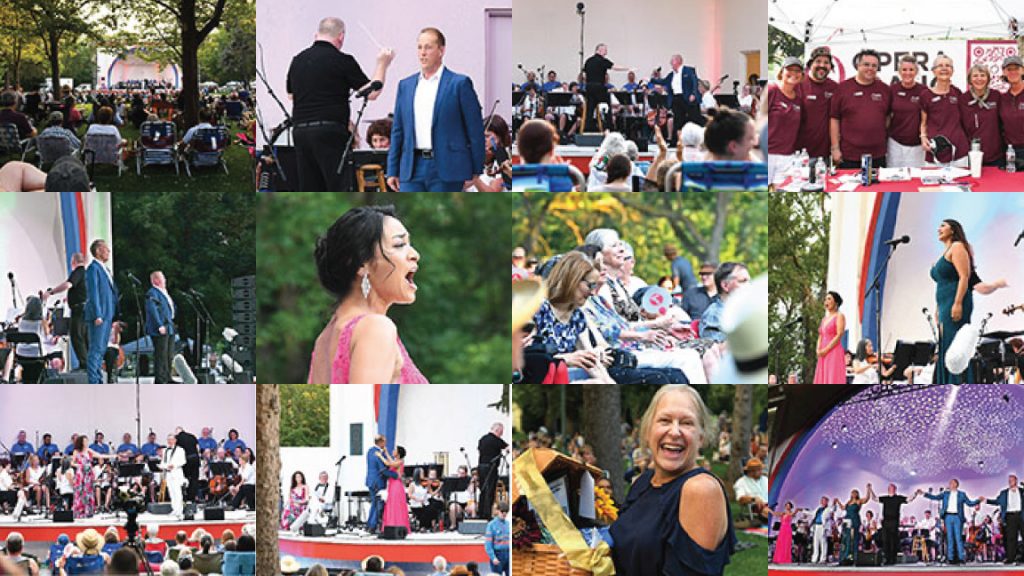 OPERA IN THE PARK
Saturday, July 9, 7:30 pm
Free Admission
Gene Harris Bandshell
at Julia Davis Park