COVID has disrupted life in every corner of the glove. In order to minimize the chances of major disruptions to events and social gatherings, many of the venues used by Opera Idaho will be requiring face masks, regardless of vaccination status. As of Friday, August 13, venues include The Egyptian Theatre, The Morrison Center, and The Boise Philharmonic building. As of Tuesday, August 24, The Argyros in ketchum is requiring proof of vaccination and and face masks. 
NOTE: Any ticket holder who does not comply with any COVID-19 related health protocol may be required to leave the venue, and their ticket will not be refunded.
Ticket policy:
Opera Idaho's ticket policy has always been the same as our venues' policies: no refunds or exchanges. Due to the ever changing nature of the current pandemic, we have adopted a new policy until further notice.
If you are unable to attend any of our productions or events you may:
Turn your ticket into a tax-deductible donation
Receive credit toward a future production or event
Request a full refund, as long as you notify us at least 24 hrs prior to the scheduled event
Note: For fundraising events (Auction of Arias, Gala, In Good Taste, etc.) we can only process refunds prior to the RSVP date, after which your ticket will automatically be turned into a tax-deductible donation.
2021 events & productions
opera idaho annual meeting
Wednesday, September 1, 5:30 pm
Free event
Boise Philharmonic Reception Room
516 South 9th Street, Boise
Cecilia Violetta López in Concert
Tuesday, September 14, 6:30 pm
Tickets: $50 + tax & fees
Argyros Performing Arts Center
120 Main St S, Ketchum
Cecilia Violetta López in Concert
Thursday, September 16, 7:30 pm
Tickets: $35 adult, $30 senior, $25 child + tax & fees
The Egyptian Theatre
700 W Main St, Boise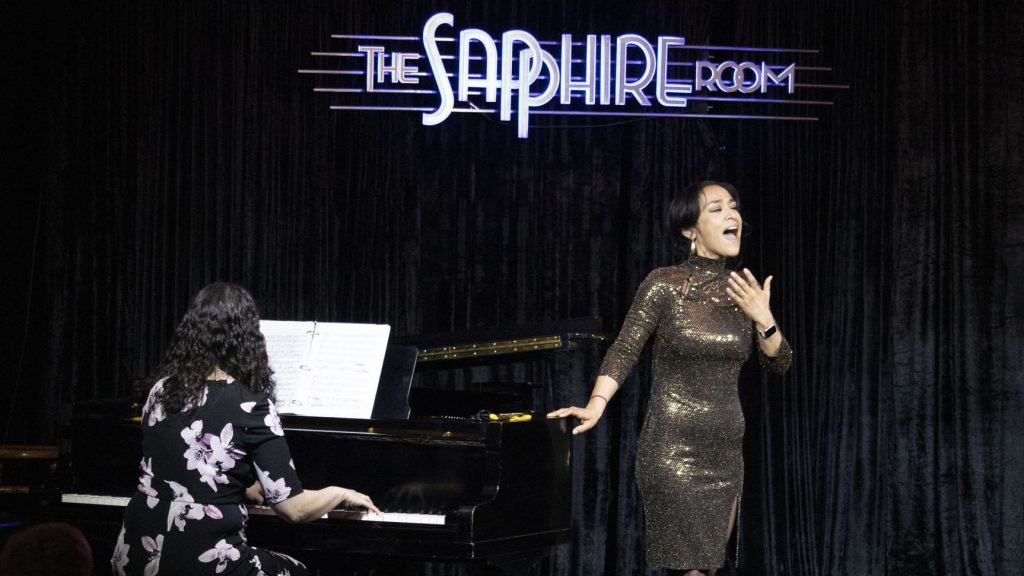 Operatini: the merry widow
Thursday, September 23, 5:30 & 8:15 pm
Tickets: $28 & $36 + tax
The Sapphire Room
2900 W Chinden Blvd, Garden City
auction of arias
Friday, October 1, 5:30 pm
Tickets: $150 full event, $45 wine & arias
Boise Centre East
850 W Front St, Boise
pre-performance dinner
Friday, October 9, 5:30 pm
Tickets: $75
Location TBA
the merry widow
Friday, October 8, 7:30 pm
Tickets: $27.50 to $83.75 + fees
The Morrison Center
2201 W Cesar Chavez Ln, Boise
the merry widow
Saturday, October 9, 7:30 pm
Tickets: $27.50 to $83.75 + fees
The Morrison Center
2201 W Cesar Chavez Ln, Boise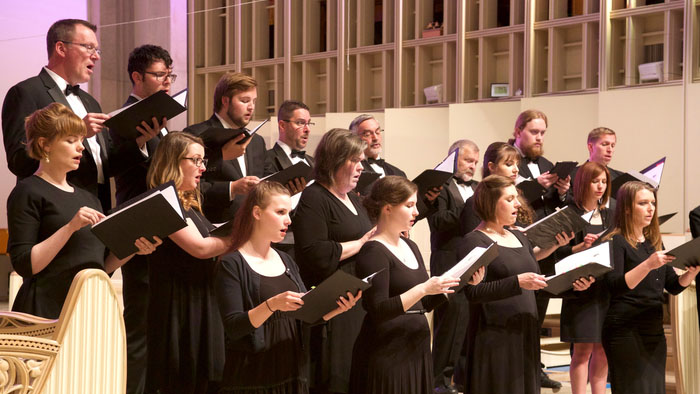 critical mass vocal artists: returning
Saturday, October 23, 7:30 pm
Tickets: $15 adults, $10 students
First Presbyterian Church
950 W State St, Boise
Operatini: emerging artists
Thursday, November 11, 5:30 & 8:15 pm
Tickets: $28 & $36 + tax
The Sapphire Room
2900 W Chinden Blvd, Garden City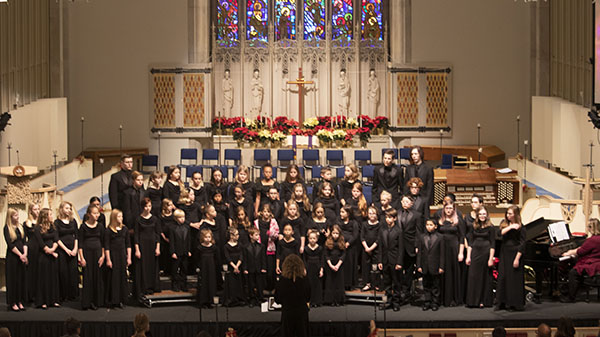 Children's choruses holiday concert
Saturday, December 18, time TBA
Time & location TBA
all is calm: the christmas truce of 1914
December 4-19
Tickets: $28 to $38 + tax & fees
Boise Contemporary Theater
854 W Fulton St, Boise
2022 events & productions
Operatini: carmen
Thursday, January 20, 5:30 & 8:15 pm
Tickets: $28 & $36 + tax
The Sapphire Room
2900 W Chinden Blvd, Garden City
pre-performance dinner
Friday, January 28, 5:30 pm
Tickets: $75
Location TBA
carmen
Friday, January 28, 7:30 pm
Tickets: $27.50 to $83.25 + fees
The Morrison Center
2201 W Cesar Chavez Ln, Boise
carmen
Sunday, January 30, 2:30 pm
Tickets: $27.50 to $83.25 + fees
The Morrison Center
2201 W Cesar Chavez Ln, Boise
annual gala
Saturday, February 5
Time & location TBA
critical Mass Vocal Artists: Monuments
Saturday, February 26, 7:30 pm
Tickets: $15 adults, $10 students
First Presbyterian Church
950 W State St, Boise
Operatini: an american dream
Thursday, March 3, 5:30 & 8:15 pm
Tickets: $28 & $36 + tax
The Sapphire Room
2900 W Chinden Blvd, Garden City
pre-performance dinner
Friday, March 11, 5:30 pm
Tickets: $75
Location TBA
an american dream
Friday, March 11, 7:30 pm
Tickets: $26 to $79 + tax & fees
The Egyptian Theatre
700 W Main St, Boise
an american dream
Sunday, March 13, 2:30 pm
Tickets: $26 to $79 + tax & fees
The Egyptian Theatre
700 W Main St, Boise
art song recital #1
Sunday, March 27, 2:30 pm
Free Admission
Boise Philharmonic Rehearsal Room
516 South 9th Street, Boise
operatini: dead man walking
Thursday, April 14, 5:30 & 8:15 pm
Tickets: $28 & $36 + tax
The Sapphire Room
2900 W Chinden Blvd, Garden City
pre-performance dinner
Friday, April 22, 5:30 pm
Tickets: $75
Location TBA
Dead Man Walking
Friday, April 22, 7:30 pm
Tickets: $26 to $79 + tax & fees
The Egyptian Theatre
700 W Main St, Boise
Dead Man Walking
Sunday, April 24, 2:30 pm
Tickets: $26 to $79 + tax & fees
The Egyptian Theatre
700 W Main St, Boise
art song recital #2
Sunday, May 15, 2:30 pm
Free Admission
Boise Philharmonic Rehearsal Room
516 South 9th Street, Boise
art song recital #3
Sunday, June 5, 2:30 pm
Free Admission
Boise Philharmonic Rehearsal Room
516 South 9th Street, Boise
critical Mass Vocal Artists: coming home
Saturday, June 18, 7:30 pm
Tickets: $15 adults, $10 students
First Presbyterian Church
950 W State St, Boise