Saturday, July 10, 2021 • 7:30 PM

FREE concert at the Gene Harris Bandshell in Julia Davis Park
Opera Idaho is embarking on a new and ambitious venture: a FREE outdoor concert, with world-class soloists, the Opera Idaho Opera Chorus, and live orchestra. Join us on July 10 for the first year of this Idaho summer tradition, as we celebrate what opera means to our community. Put together the perfect picnic basket and join friends from across our region for a beautiful summer night full of music at the newly renovated Gene Harris Bandshell. 
Hosted by
Soprano Leslie Mauldin has appeared in several Opera Idaho productions including La Traviata, La bohème, Falstaff, La Cenerentola, and South Pacific in concert. Her concert/oratorio work as a soprano soloist comprises over a dozen varied works including Mendelssohn's Midsummer Night's Dream performed at the Thousand Oaks Civic Arts Plaza, and Mozart's Missa Brevis in C with the Israeli Philharmonic. In addition to performing, Leslie also has extensive stage and musical direction experience. Leslie's modern folk/jazz group "Avenue B" released their debut album in 2016 and is available on their website at avenueb-music.com. Most recently, Leslie has joined with pianist Sean Rogers in the duo PinkFusion, performing jazz, original music, and a bit of opera. For more about Leslie visit lesliemauldin.com
KTVB's Mark Johnson is a National Edward R. Murro and Emmy award winner. Mark started his career in sports broadcasting and covered a wide variety of sports including major league baseball, the PGA Tour, NFL and college football, auto racing, NHL hockey, NBA basketball and pro rodeo. He has worked with WISN in Milwaukee, WTAE in Pitsburg, and KTVB in Idaho. In 1996 he was named KTVB's Sports Director a title which he held until December 2003 when he was promoted to the station's main anchor. a role that has taken him around the country and around the world covering stories or interest to Idahoans. Mark is very involved with the community and has logged thousands of volunteer hours serving local organizations including The Boys and Girls Club, United Cerebral Palsy, Make-A-Wish, and many others. For more information about Mark visit KTVB.com
The concert will include highlights from our upcoming season: The Merry Widow, Carmen and Dead Man Walking; and feature some opera favorites like "La donna è mobile" from Rigoletto, "Nessun dorma" from Turandot, popular songs like "Granada," made popular by The Three Tenors during the 90's, and selections from West Side Story, Beauty and the Beast and State Fair.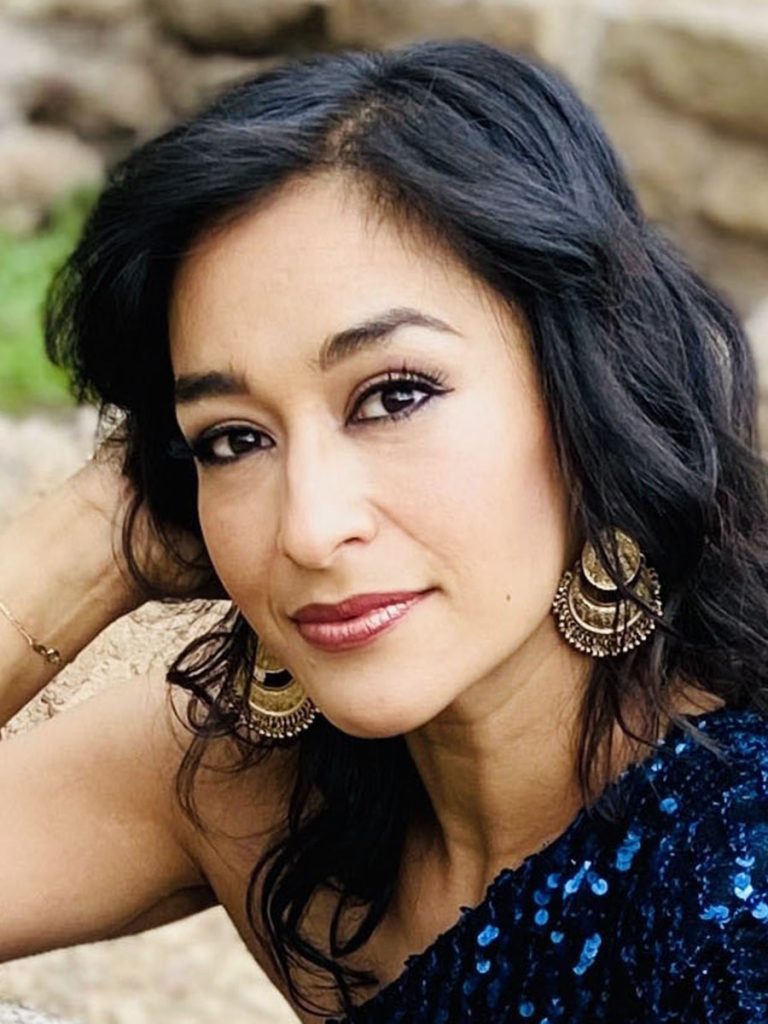 Cecilia Violetta López
Soprano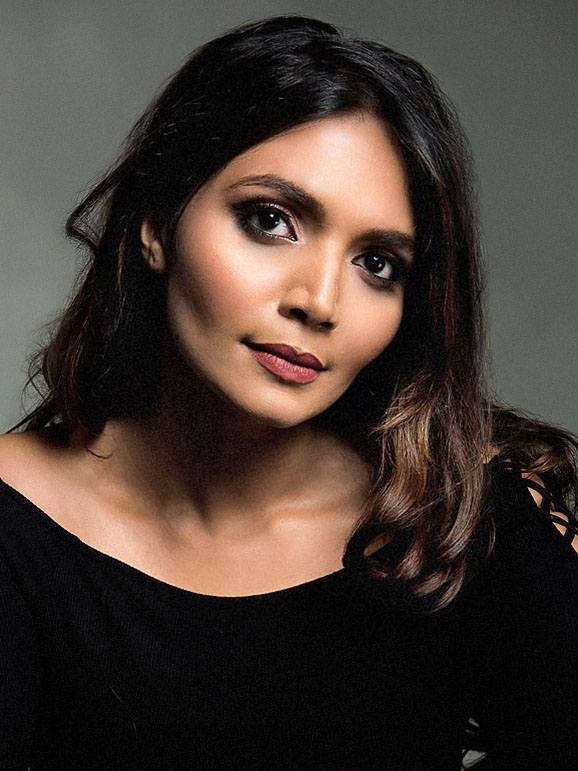 Tahanee Aluwihare
Mezzo-soprano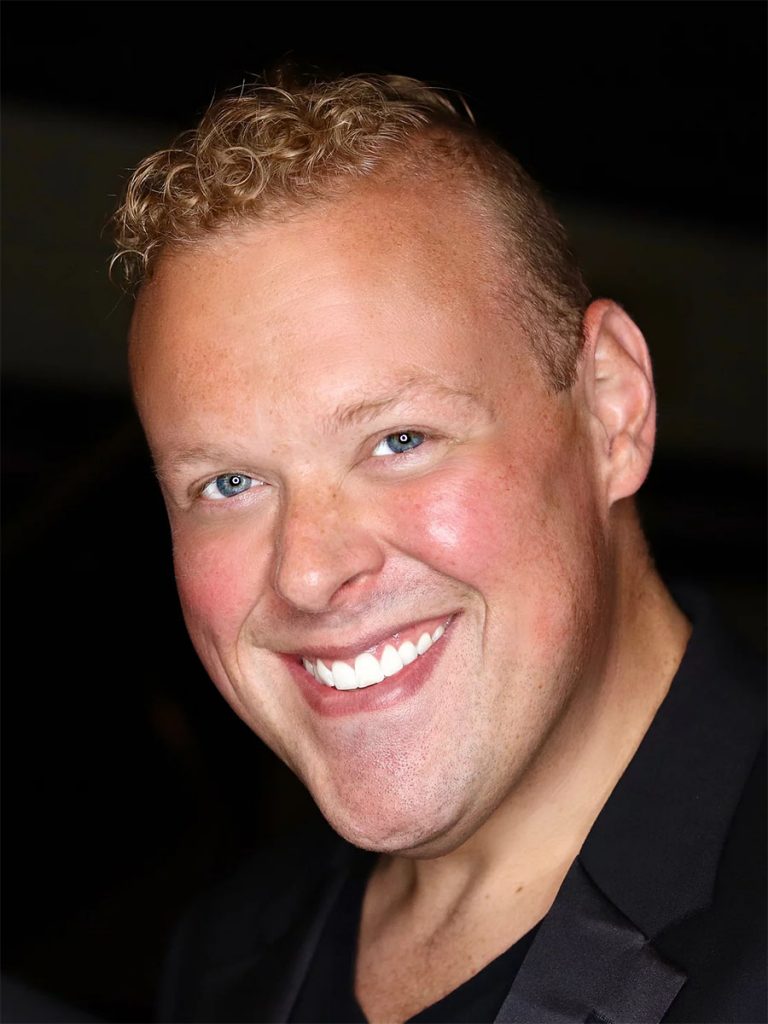 Protocols on attending will be available on our website as we get closer to the event to allow time to adress safety needs at the time programming begins.
Media Sponsors:
Sponsors:
Platinum Sponsor: Boelter Family Charitable Fund
Silver Sponsors: Susan May & Andrew Owczarek, Jo-Anne & Jeff Smith
Bronze Sponsors: Sue & Stan Fornander, Leslie & Marshall Garrett, Effie & Ray Kaufman, Vicki Kreimeyer, Carol Nie, and Pontifex Capital
Enhance your experience by purchasing a VIP ticket. VIP tickets include a pre-concert dinner with wine catered by Open Table Catering, access to VIP seating area for the concert and post-concert dessert reception with artist meet & greet.
Saturday, July 10 • 5:30 pm
Julia Davis Park, tent next to Gene Harris Bandshell
To Start:
Avocado-Cherry Salad- Organic mixed greens, fresh avocado, fresh cherries, and scratch basil-balsamic vinaigrette (V/DF/GF)
Entrée:
Combination plate with roasted salmon with French herb salsa (GF/DF) and grilled Tuscan flank steak marinated in mixture of fresh squeezed lemon juice, garlic, fresh rosemary, and olive oil (GF/DF)
Vegetarian option available upon request
Sides:

Quinoa Pilaf – Organic quinoa, roasted vegetables, and seasonings (Vegan/GF)
Roasted Green Beans and Rainbow Carrots – Lightly seasoned fresh green beans and rainbow carrots (Vegan/GF)
Post-Concert Dessert Reception:

Fresh Berry Tarts – Scratch butter crust, organic strawberry spread and fresh berries
Triple Chocolate Brownie Bites – Scratch-made brownies loaded with milk, dark, and white chocolate, served in bites and dusted in powdered sugar (V)
Fresh Lemon Curd Trifles – Fresh lemon curd with pure vanilla-infused whip served in 2oz shooter cups with petite spoon (V/GF)
Tickets include non-alcoholic beverages and hosted beer and wine with dinner, at intermission and following the concert. Non-alcoholic beverages include water, iced tea and sparkling huckleberry lemonade.
Last day to buy tickets: Wednesday, June 23, 2021