Throughout the 2019-2020 season you had a chance to experience the talent of many fabulous artists. Opera Idaho donors at the Friend Level or above ($100 or more) are entitled to vote for their favorite artist and help us choose a winner.
Friend-Level donors who submit votes for artist of the year will also be entered in raffle to win a prize from Opera Idaho.
Cecilia Violetta López
Manon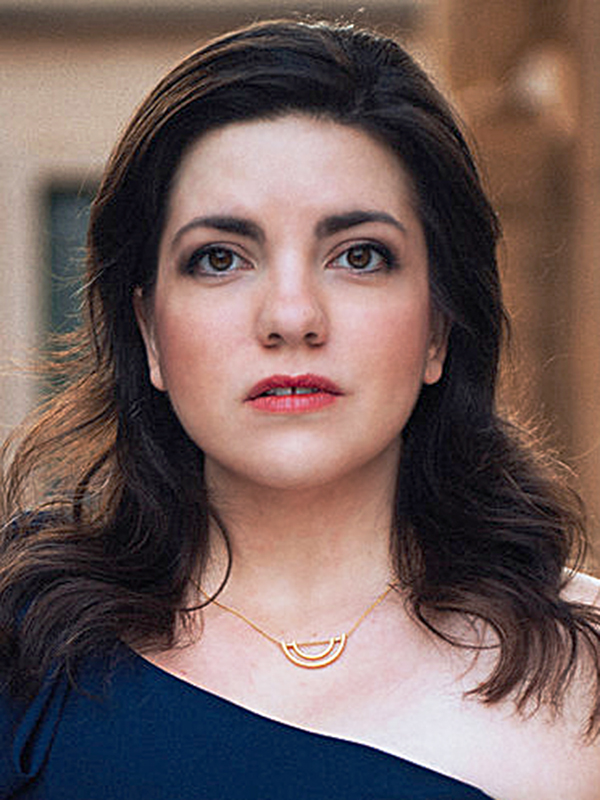 Cara Gabrielson
Acis & Galatea
Karim Sulayman
Acis & Galatea
Jonathan Woody
Acis & Galatea
Jessica E. Jones
La bohème
Please join us at Opera Idaho Annual Meeting to learn who was chosen as 2019-2020 Artist of the Year. There will be light appetizers, desserts and wine, as well as a musical performance.
Wednesday, September 2, at 5:30 pm
Boise Philharmonic Reception Room
516 South 9th St, Boise
It will be an evening of brief business to include elections of board members, review of financial statements and reports from various board and committee members.