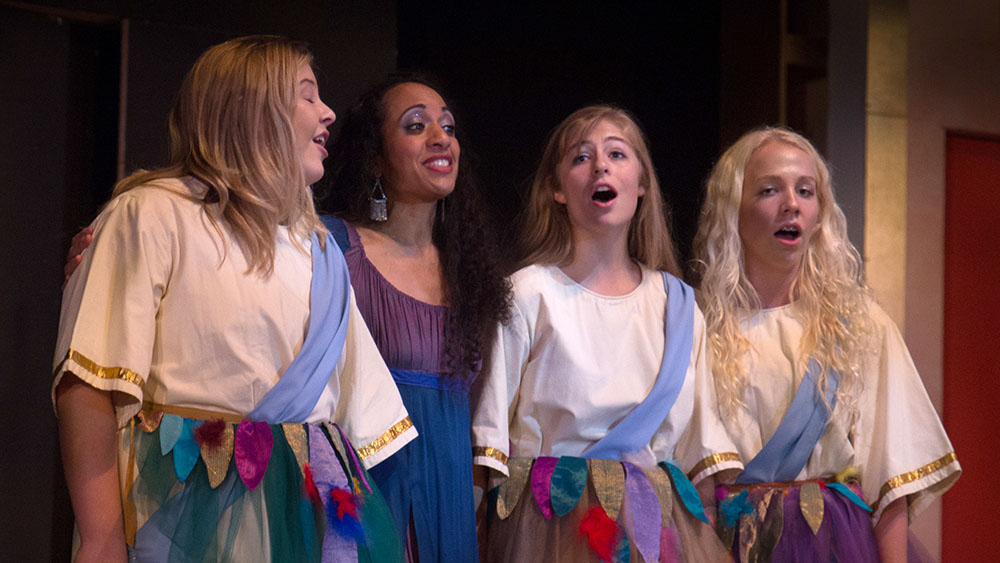 In 2019 we created Opera Idaho's Rising Stars program. It is a tuition-based, weekly program designed as an opera training and college preparatory program for high school singers.
Rising Stars students will:
Learn to prepare for college auditions
Perform opera scenes
Meet and speak with opera professionals
Learn stage movement
Learn what happens backstage at the opera
Receive solo coachings
Tuition is $320. Need-based scholarships available!
Auditions TBA.
Rehearsals are on Tuesdays from 4:30 pm to 6:00 pm at the Opera Idaho Studio, 513 South 8th Street, Boise.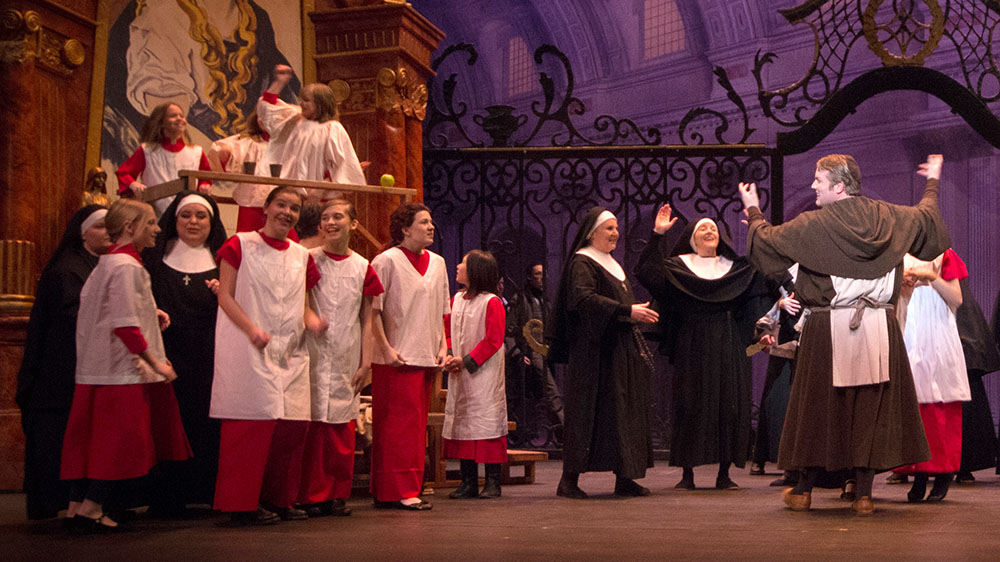 To audition: Please prepare one piece from your Solo Festival repertoire list, preferably memorized. A form will be sent to you prior to the audition; please bring the completed form to your scheduled audition. An accompanist will be provided.
Auditions will be held at:
Opera Idaho Studio
513 South 8th Street, Boise.
Dates TBA
If you or someone you know is interested in joining the Opera Idaho Rising Stars program please call 208.345.3531 x 5 or email nik@operaidaho.org to reserve your audition slot.