Every opera deserves to be celebrated and what better way to do so than with a finely crafted martini? This is your chance to experience opera in a relaxed setting with great food and a specially designed martini based on the theme. 
Operatinis: Subscriber Favorites
Join us for a very special Operatini on Thursday, April 15! Based on suggestions submitted by Operatini subscribers, we compiled an exciting program that will be performed featuring: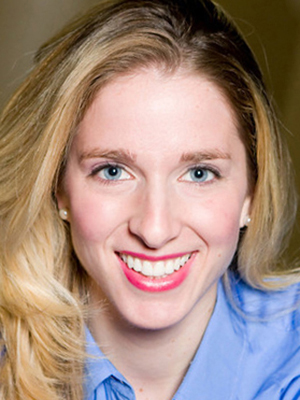 Michele Detwiler
Mezzo-soprano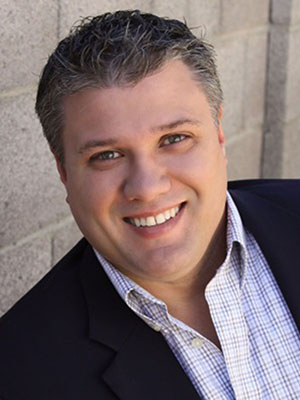 The ticket price includes dinner and performance. Drinks sold separately. Dinner will feature chicken parmesan, tortellini with marinara sauce, Caesar salad with dressing, vegetables, rolls with butter, and classic cheesecake. 
Thursday, April 15, 2021
5:30 pm & 8:15 pm
The Sapphire Room
2900 W. Chinden Blvd., Garden City
If you would like to be added to our waiting list in case tables become available, please call Merri at 208-345-3531 ext. 2.
2021-2020 Operatini Subscriptions Now On Sale
August 5, 2021
September 23, 2021
November 11, 2021
January 20, 2022
March 3, 2022
April 14, 2022
Join us at The Sapphire Room, Thursdays, two performances: 
• Early – doors open 5:30 pm, performance 6:15 pm
• Late – doors open 8:15 pm, performance 9:00 pm
History
The first event called Operatini was in conjunction with The Pirates of Penzance on Wednesday, September 28, 2011 at Café de Paris and was called "The British Are Coming" — the next one, in conjunction with La bohème was called "Operatini: Puccini Martini Blast" … it and the following "A Touch of Silver" were at Beside Bardenay. The first one at The Sapphire Room took place on February 5, 2015, in conjunction with Evgeny Onegin.
Operatini Sponsor