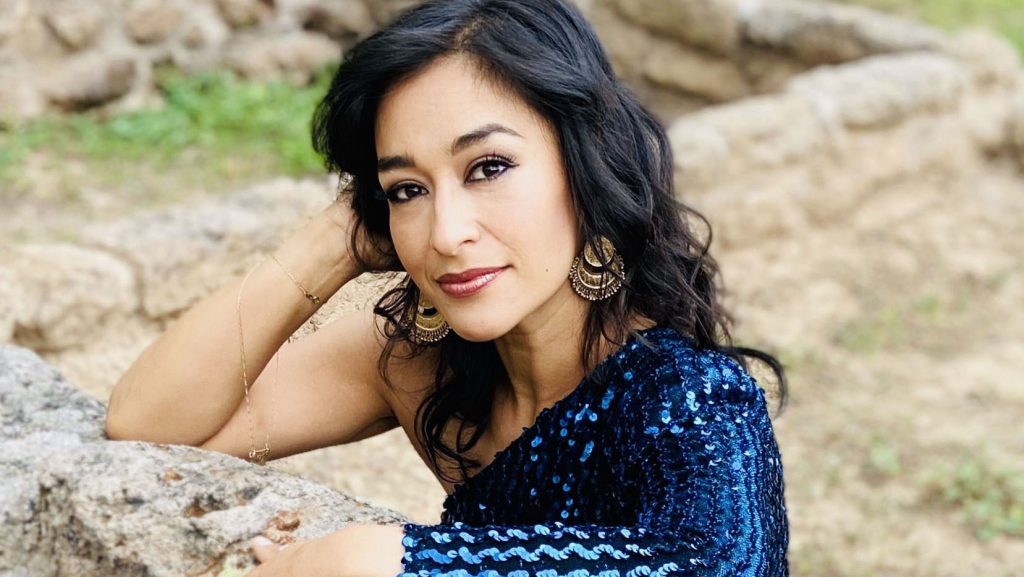 Nampa, ID – October 30
Cecilia Violetta López, Idaho's favorite rising opera star, was recently named Opera Idaho's 2019-2020 Artist of the Year and will delight audiences with a recital filled with French, German, Russian and Spanish art songs. Accompanied by Nathan Salazar, the recital will take place in The John Brandt Perfoming Arts Theater at the Nampa Civic Center on Friday, October 30 at 7:30pm. Due to social-distancing requirements, seating is limited.
Friday, October 30, 7:30 pm
Tickets: $35 adult, $30 senior, $25 child – plus tax
Limited capacity
call 208-345-3531 ext. 2
Online sales are now closed. Tickets still available at the door.
COVID-19 UPDATE
Due to rising Covid-19 cases and the roll back to Stage 3 of Idaho Rebounds, Opera Idaho is requiring face masks when entering the building and when moving around. You may remove your mask when seated for the recital.
Seating will be pre-assigned and socially distanced. No tickets will be mailed out. You will be given your seating assignments upon check-in at the event. We will try to honor any special seating requests, but make no guarantees due to social distancing requirements.
Mask for guests are not required but are highly recommended for all per Southwest District Health guidelines. The Nampa Civic Center has hand sanitizing stations available at each entrance and throughout the building. They have added a new hospital-grade filtration system for their HVAC. They have electrical static sprayers to clean and sanitize the facility, including chairs, doors, surfaces and other items withing the building. They have increased staffing to clean and sanitize the building before, during, and after each event. Staff is required to wear PPE such as masks, gloves, and other safety items.
The previously announced recital in Ketchum at The Argyros on November 2 has been cancelled due to tightening COVID-19 restrictions in the area.